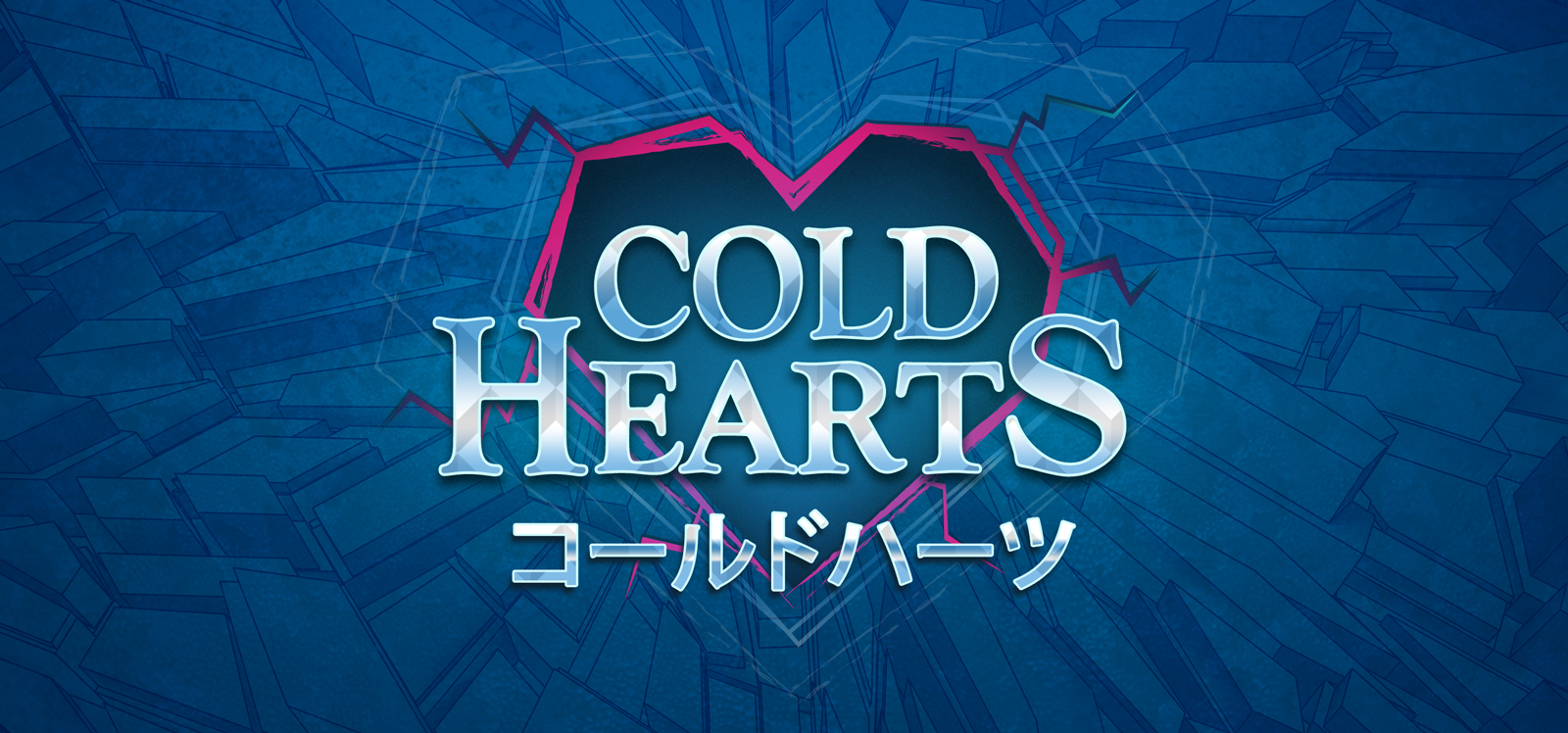 Cold Hearts Demo
A downloadable game for Windows, macOS, and Linux
This is a free demo for Cold Hearts, visual novel game about dating (mainly) refrigerators and finding the meaning of life.
About Cold Hearts
Made by two streamers and game dev enthusiasts: Outstar, ex-CD Projekt Red (Witcher 3), The House of Fables (Eventide) and Memoriesin8bit (Tower of Guns, DXX-Rebirth).

We aimed for using funny premise to create a story-rich game with various paths and numerous choices to be made.

Engine: Ren'Py
Code/implementation: Memoriesin8bit
Artwork: Outstar
Writing: Outstar & Memoriesin8bit
Music: Outstar, Alex Krasnicki
What's the demo?
Demo contains first 3,5 days of in-game time, introducing the player to most of the main characters and appliances he/she can pursue romantically.

Apart from five main romance paths this demo teases, final release will have one more romanceable character (introduced later in the game, depending on character's choices) and one hidden romance path as an unlockable reward.

Demo doesn't contain collectibles (fridge magnets & image library) that will be included in the final release. Additionally, demo teases text message system that we're in process of implementing: in final release, player will be able to check his phone anytime, read past messages and choose the answer.

We encourage you to share your opinions, record and stream this demo - if you stumble upon any bug/issue, let us know!
What about full release?
We got Greenlight on Steam in February and we plan on fully releasing Cold Hearts later this year, both on Steam and in any possible DRM-Free way.

Follow us at @ColdHeartsGame for updates!
Changelog
0.2.1 - Fixed text repeating in conversation with Kazuya
0.2.2 - Missing city ambient added, fixed the issue with music stopping while scrolling back
0.2.3 - Fixed spelling mistakes, made music transitions smoother, improved handling of Work/Kazuya events and stricter error checking
0.2.4. Fixed spelling and grammar, fixed minor continuity mistakes + minor improvements and polish